5000 W OAKEY BLVD UNIT C7 LAS VEGAS NV 89146
OPEN 6 DAYS A WEEK
monday to saturday
9am to 6pm
CALL US TODAY FOR A FREE WINDOW TINT QUOTE IN LAS VEGAS! WE BEAT THE COMPETITION
UV Protection
Our films block 99% of the sun's harmful UV rays, protecting your skin and reducing fading of interiors.
Reduce Glare
Window film reduces harmful glare, which can affect visibility and lead to eyestrain and drowsiness.
Temperature Control
You'll stay cooler and your driving comfort will improve with window film's maximum heat rejection.
Improve Privacy
offers a wide range of shades that offer privacy for you and your passengers, and security for your valuables inside.
Increase Safety
In the event of an accident, our automotive window film helps hold shattered glass together, keeping you safer.
Enhance Style
Our window films are available in a variety of shades and colors, making it easy to enhance the look of your car.
10%

COUPON OFFER

THIS

FEB

2020
CALL US TODAY FOR A FREE WINDOW TINT QUOTE IN LAS VEGAS! WE BEAT THE COMPETITION
DIAMOND TINT LV

is dedicated to providing high quality services to the

CITY LAS VEGAS

area. Take a look below to find out what we specialize in, and get in touch with any additional questions or to learn more.
Your satisfaction is OUR priority!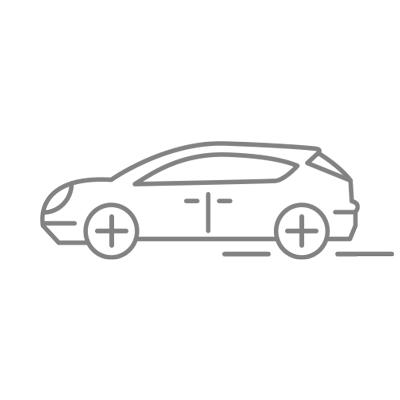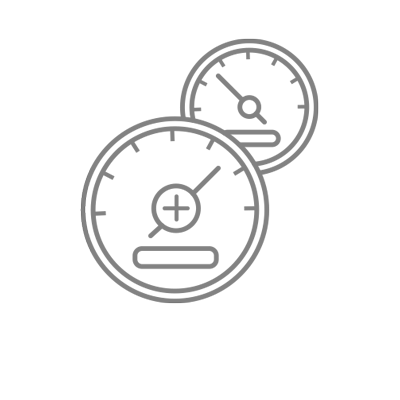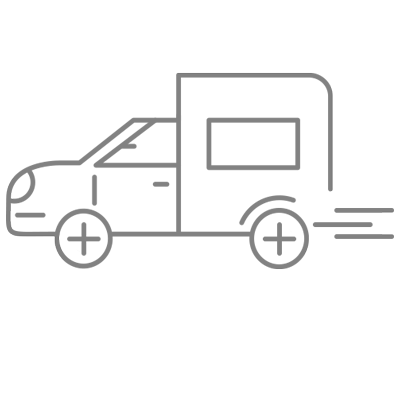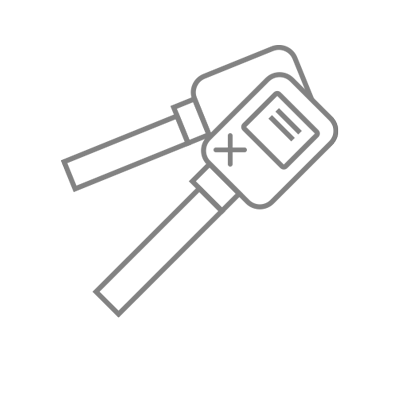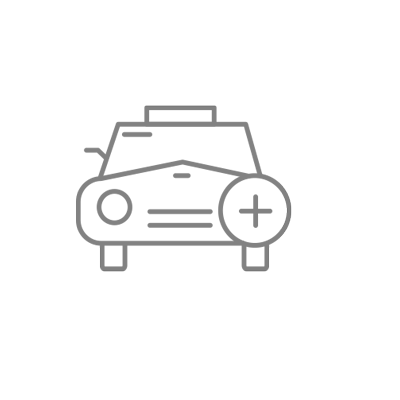 PROFESSIONAL WINDOW TINT SERVICES
5000 W OAKEY BLVD UNIT C7 LAS VEGAS NV 89146
MONDAY TO FRIDAY




9 am to 5 pm




SATURDAY




9 am to 5 pm
LAS VEGAS NV





PRIMARY CHOICE
FOR CAR WINDOW TINTING